We do not have an opening date for 2021 yet.  We will post it here as soon as we do.
Quill Hill is located off Oddy's Road on Route 16 in Dallas Plantation between Rangeley and Stratton, Maine and is known for its scenic views. Once you turn on to Oddy's Road, you will follow a very well maintained dirt road for approximately 12 minutes, or four miles, to the top.

At an elevation of 2,848 ft., visitors are rewarded with a breathtaking 360º view of Tim Pond, Rangeley Lakes, Saddleback, Saddleback Lake, Kennebago, Flagstaff and the Kibby Wind Power project. It is the only mountain in Maine with a 360º view accessible by automobile, bike, ATV, and motorcycle, and it includes a 4,000 ft. wheelchair path between the two scenic views.
No matter what type of transportation you use, please be respectful of the land so that it doesn't get closed to the public.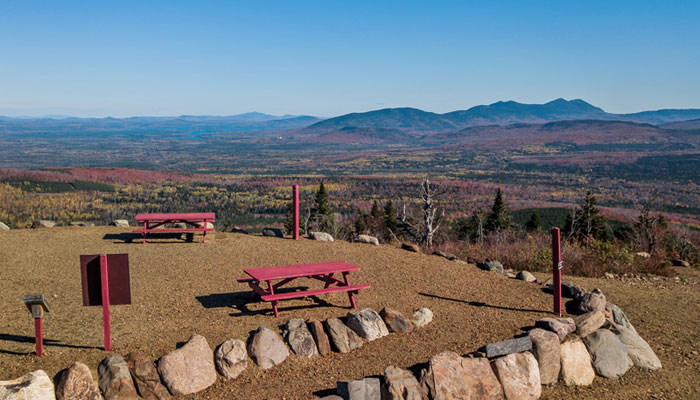 Our grill is finally finished and is available for anyone to use! There is wood there for you to use as well. Please burn only wood. Just bring your own food to cook and utensils!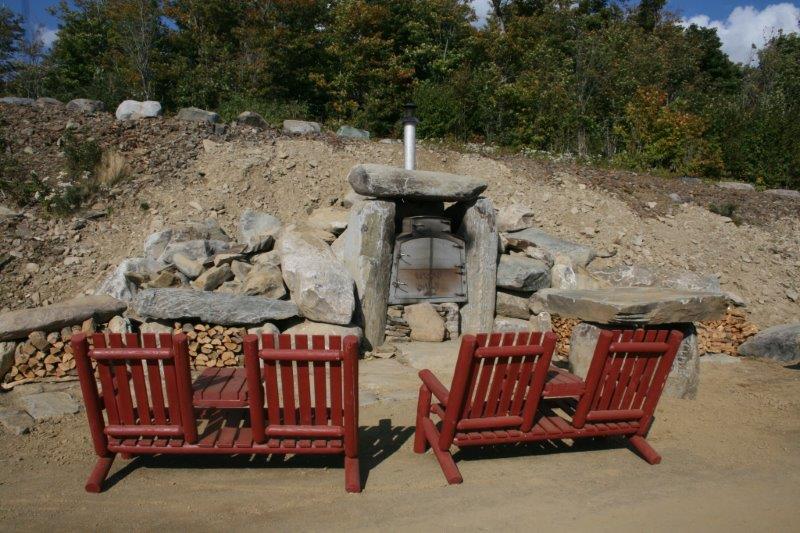 There is a donation box across from the grill to help cover maintenance costs as well as the fire wood for the grill. Donations are always welcome, but not required.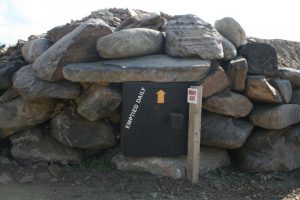 There are house lots available for sale on Ira Mountain, but not on Quill Hill.